A few weeks ago I made a short walk along the Trent and Mersey canal near Stoke on Trent. I started from the adjoining Westport Lake reserve going south. I took photos using my Infra-Red camera.
This section of the canal runs past many derelict buildings, reminders from the industrial 'Potteries' era. Here are a few of the results: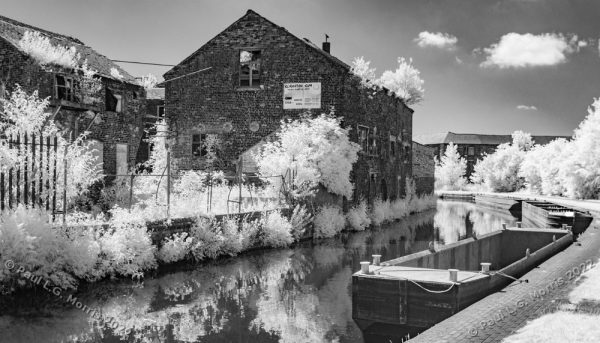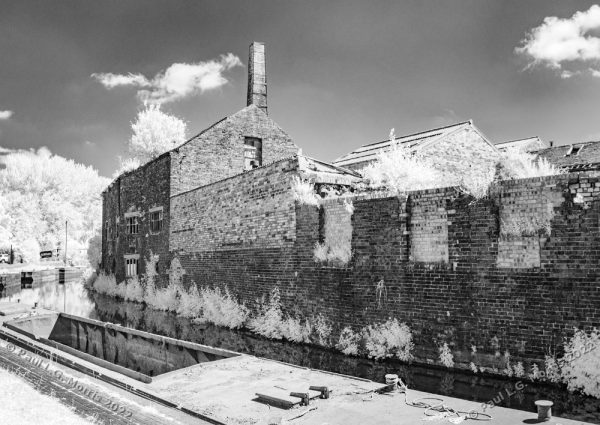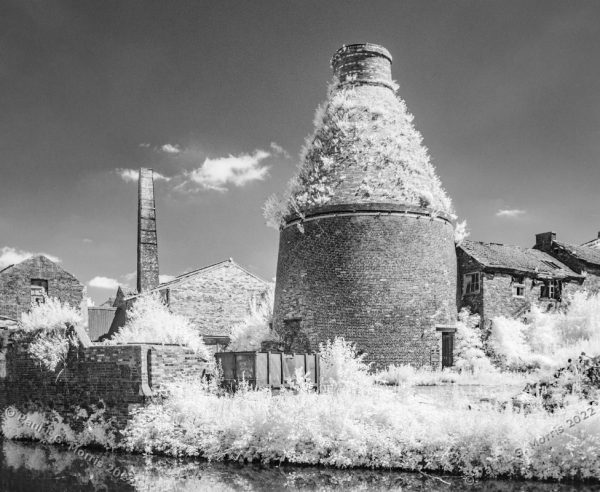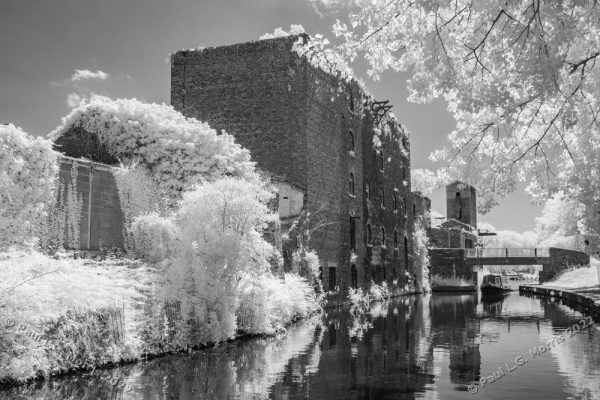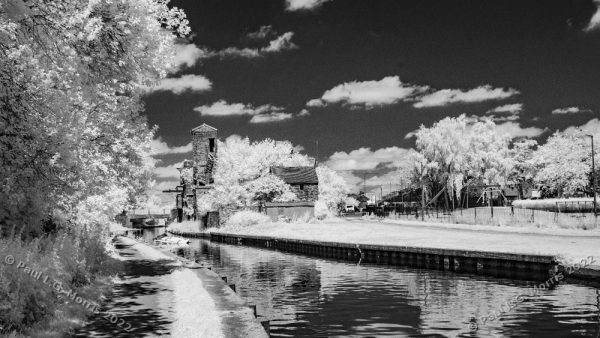 I must admit, I am quite pleased with how these images turned out – I may be getting the hang of Infra-Red photography!