We visited this National Trust property (no house, just wooded hillsides) earlier this week. As I am still getting used to taking infra-red photos I decided to take my infra-red camera with me. Here are a few photos taken on the day: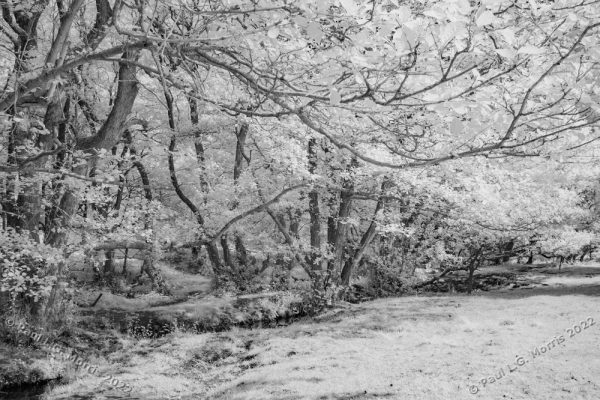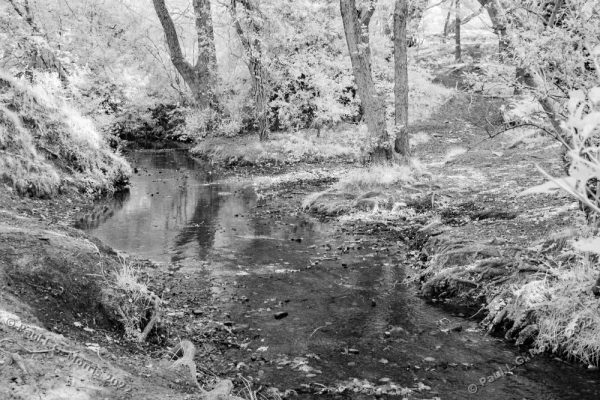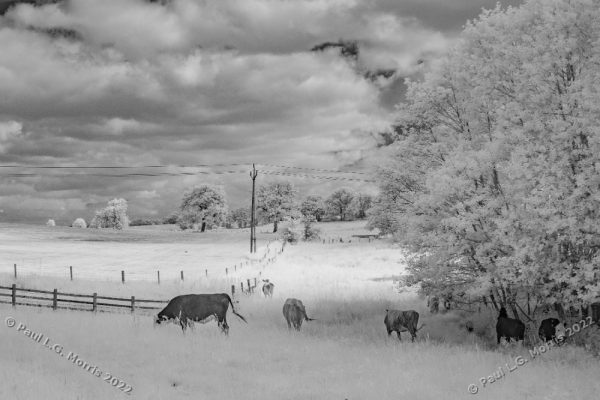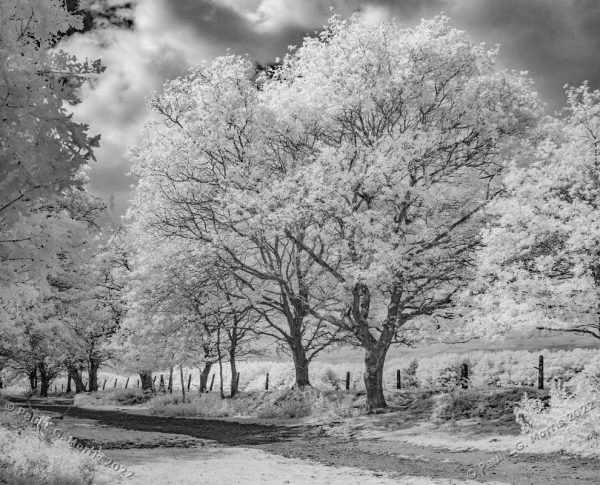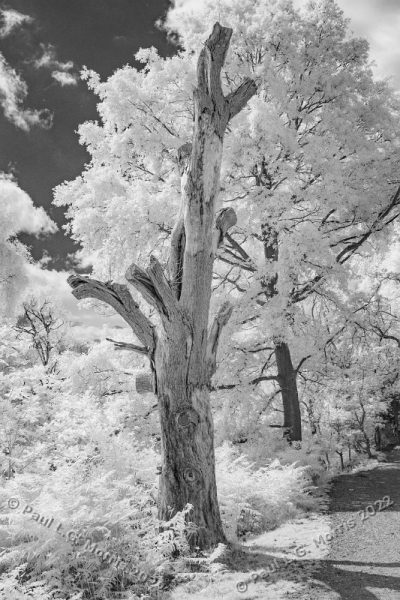 I do like the strong looking sky in some of these photos – I wish I could take 'normal' monochrome images like this!
Technical note:- Camera: 20Mp cropped format sensor running at ISO200. Lens: Film era 24mm. Filter 850nm. All images taken in Raw format and processed in Photoshop. Panorama Stitching: Autopano Pro.