A few days ago we made a visit to Stone Common Plot; a local nature resource and common land – this is now run as a charitable trust. I took my infra-red converted camera with me of this visit. Here are a few of the photos I took: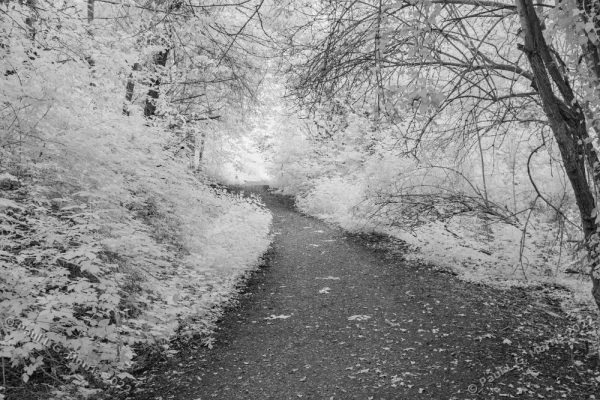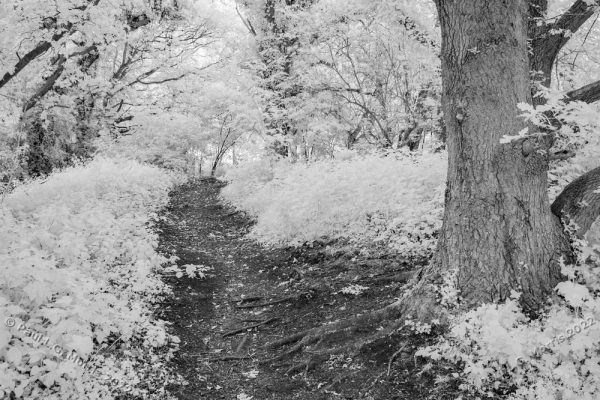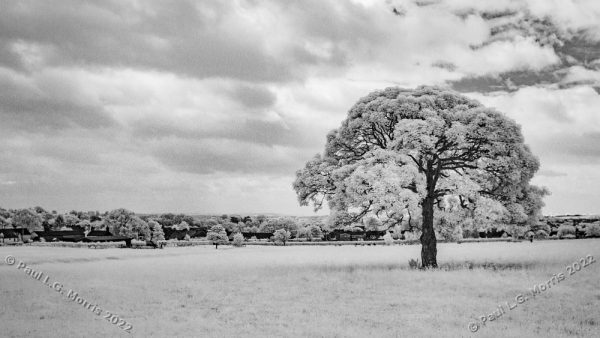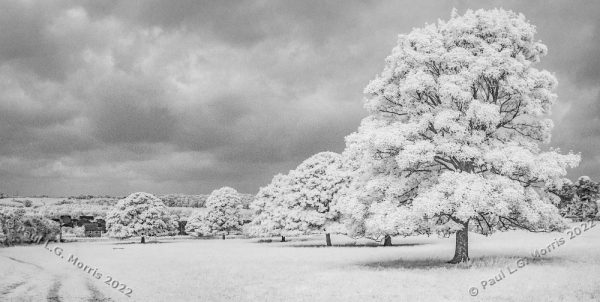 I quite like the look of infra-red images, especially in the way sky details get emphasised. My wife, though, dislikes them; she says they feel cold and wintery. You can't please everyone.
A few technical notes:- Camera: 20Mp cropped format sensor running at ISO200. Lens: Film era 24mm. Filter 850nm. All images taken in Raw format and processed in Photoshop. Panorama Stitching: Autopano Pro.