We recently made our first visit of the year to Hem Heath which is a woodland nature reserve near Trentham and is run by Staffordshire Wildlife Trust. I took my Infra-red converted camera to photograph it – here is a selection of photos that I took: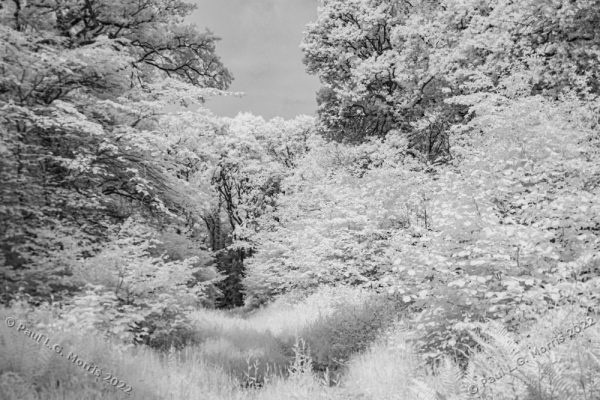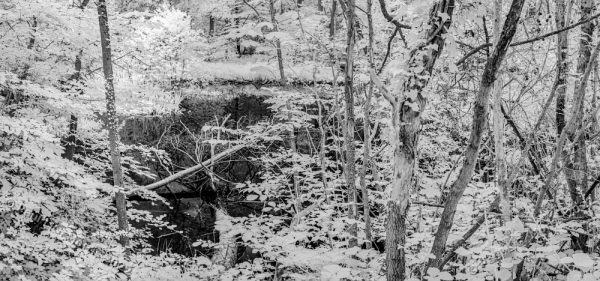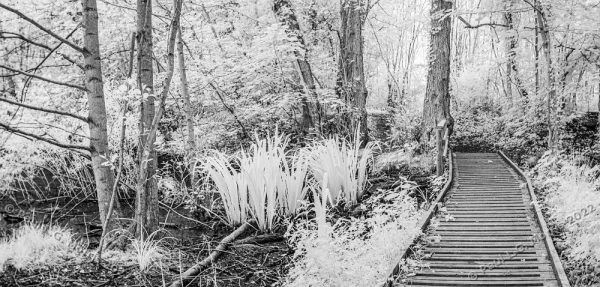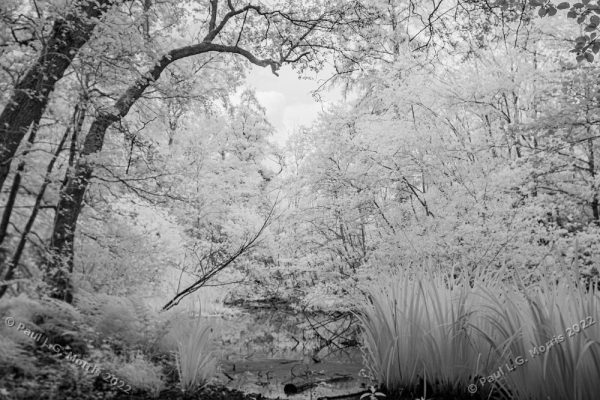 This was my first visit to a wood with an infra-red converted camera so it is interesting to see what works and what doesn't.
Some technical details:- Camera: 20Mp cropped format sensor running at ISO200. Lens: Film era 28mm. Filter 850nm. All images taken in Raw format and processed in Photoshop. Panorama Stitching: Autopano Pro.