On Saturday we made our 1st visit of the season to view the magnificent gardens at East Ruston Old Vicarage. This year they opened the gardens a month earlier than usual but weather and circumstances prevented us from visiting earlier.
Despite the bad weather during the previous few weeks, the gardens still presented plenty of colour and interest. In addition, some new paths and views had been created along with a new garden. As you would expect at this time of year, there is a lot of bare earth but, judging by previous years, it won't take long for them to be covered in foliage and flowers.
It was quite a dull day but very still. However I managed to get some decent photos of the gardens some of which are shown below:-
Topiary in the Dutch garden: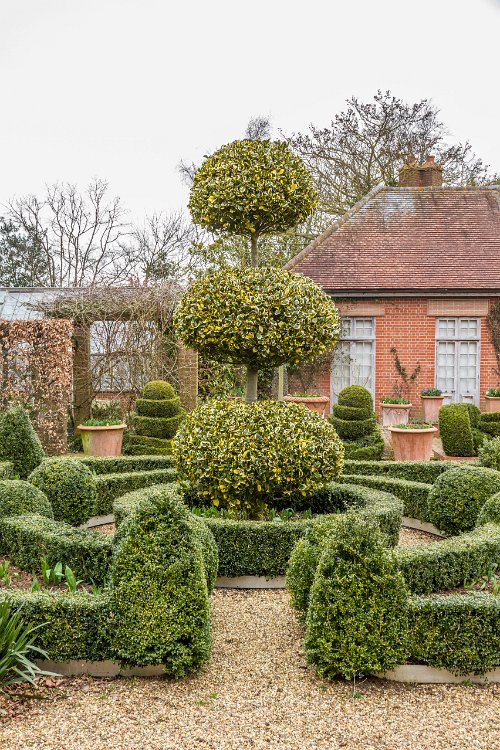 Private entrance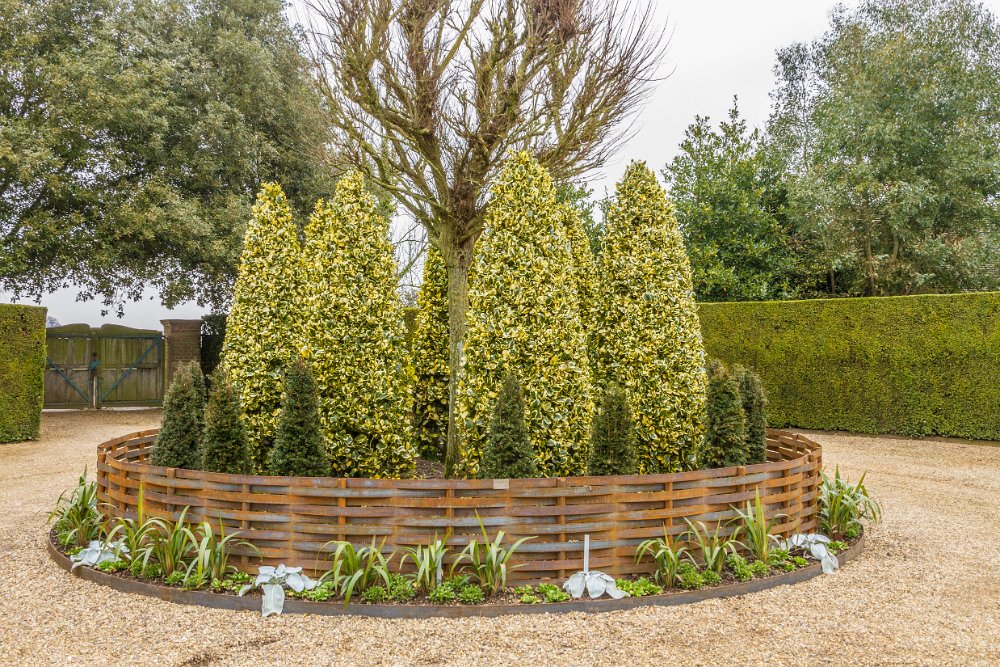 A new view into the rose garden: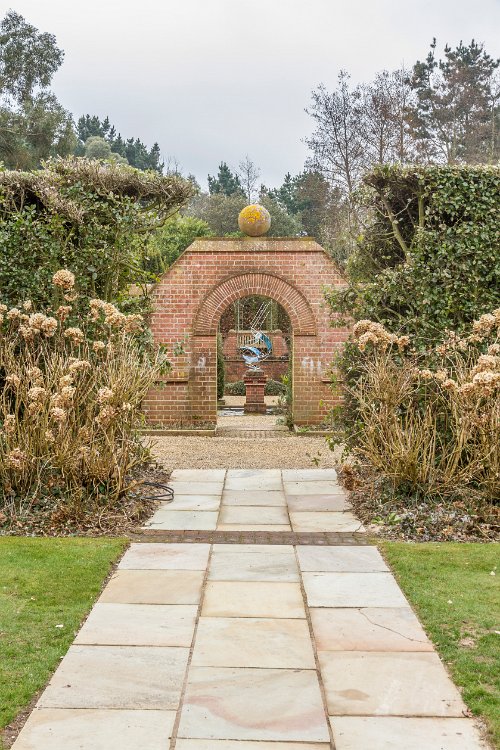 A new view into the Autumn Garden: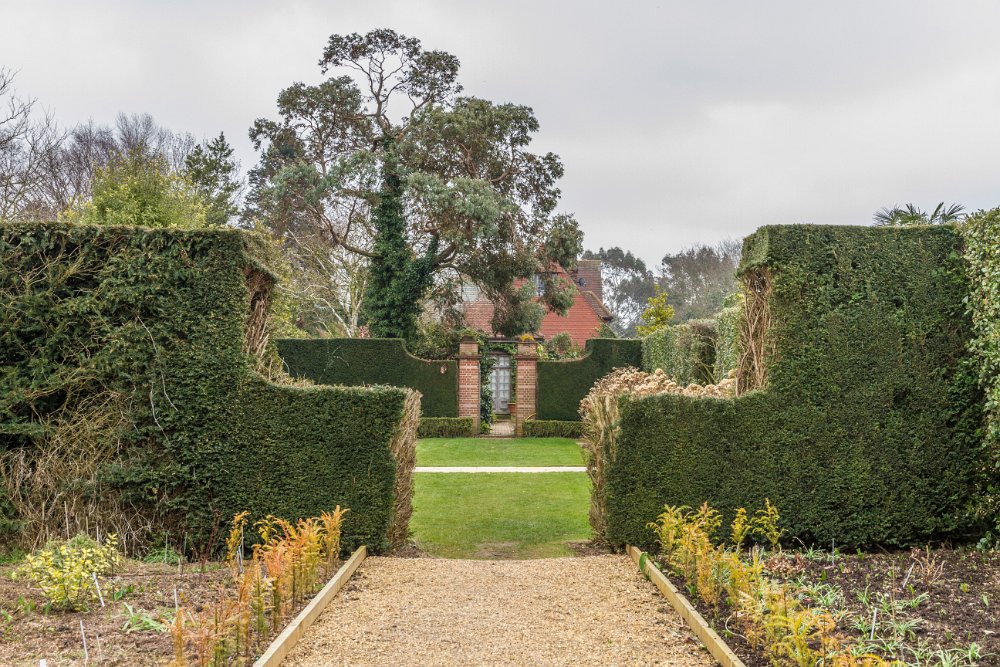 A new garden: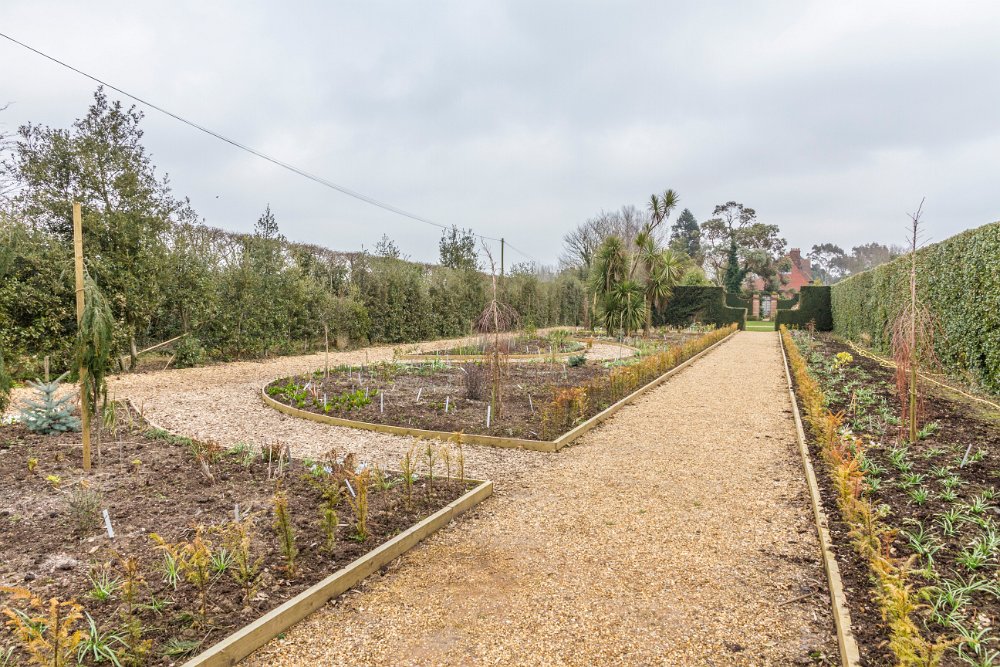 Inside a glasshouse: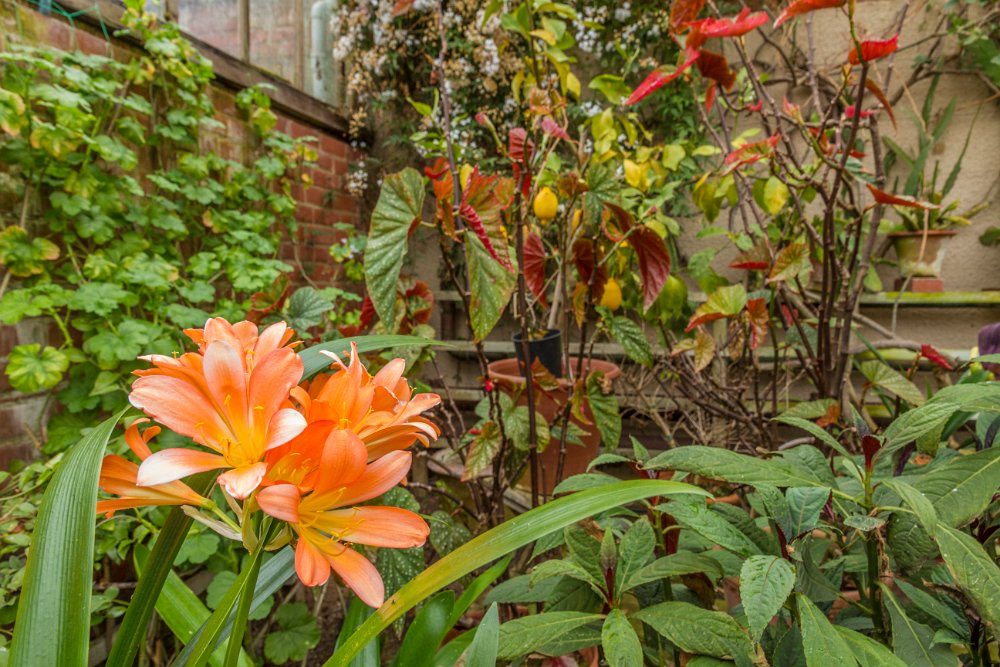 Christmas Roses: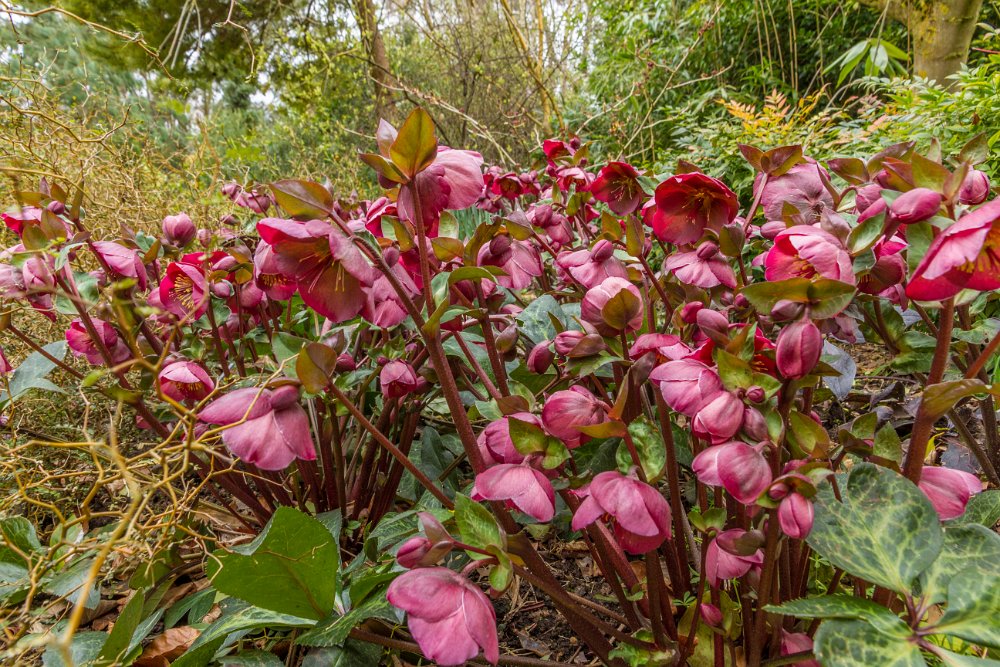 In the Walled Garden glasshouse: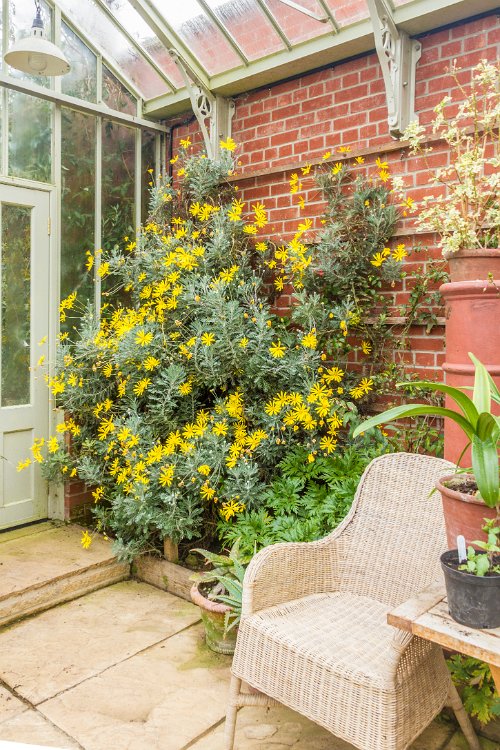 In the Walled Garden: Acacia baileyana in flower: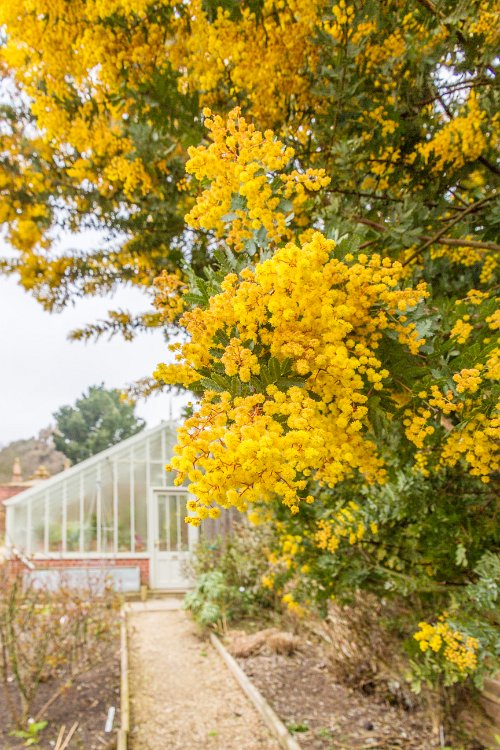 A view in the walled garden: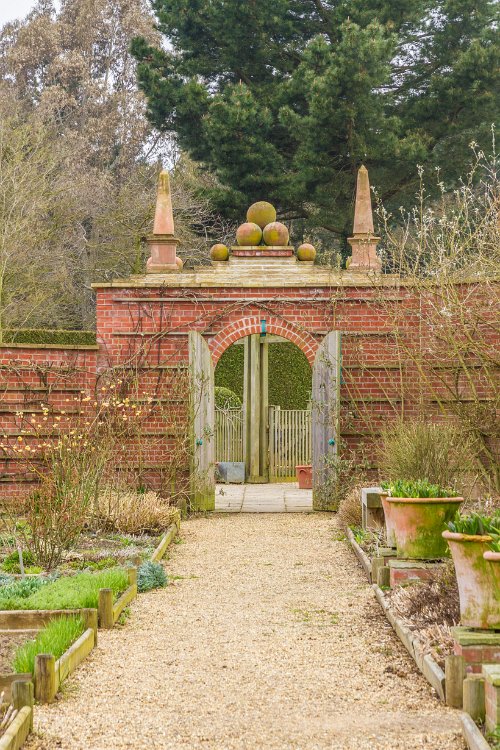 In the Mediterranean Garden: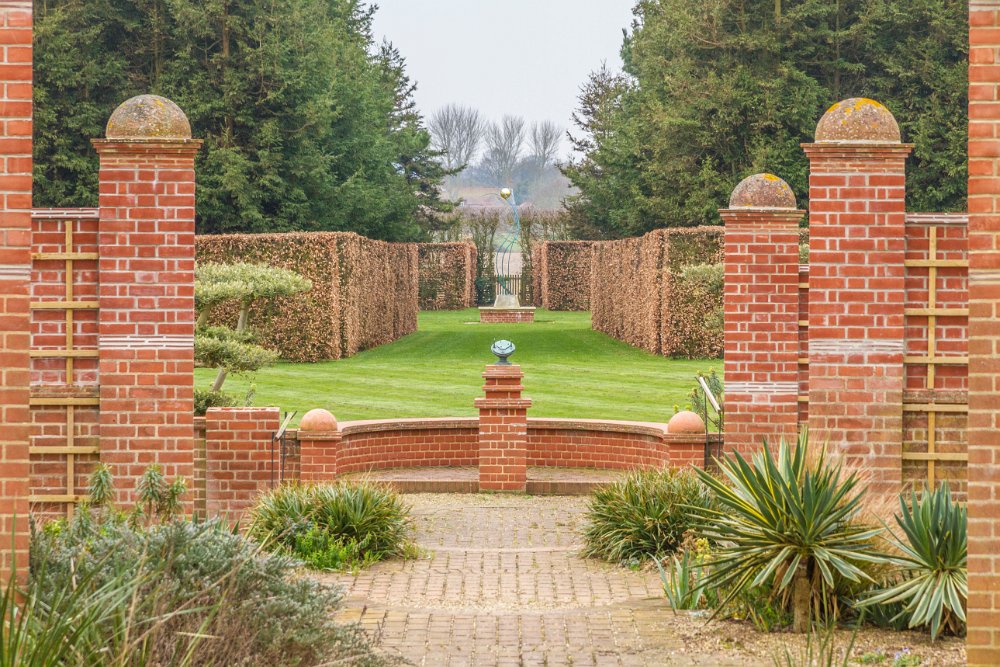 The full set can be seen in the EROV gallery.