Saturday was the last day of the season so we ensured we went along to see how things were progressing. We were amazed at the colour that was in the garden – a fine autumn show. Here are a few of the 74 resulting photos: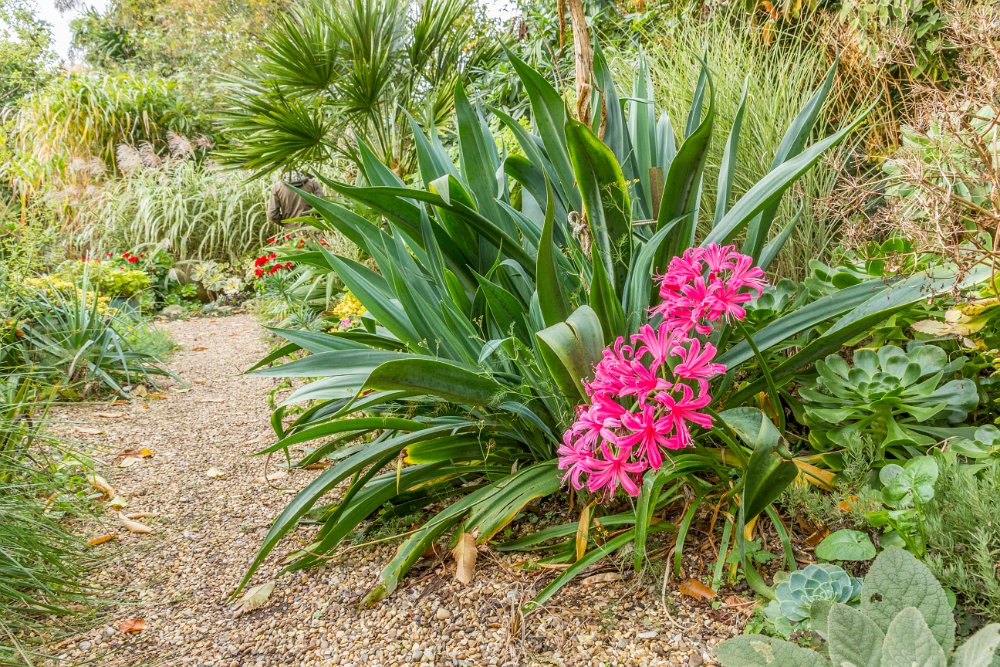 The photo above was taken in the Walled Court, as was the one below: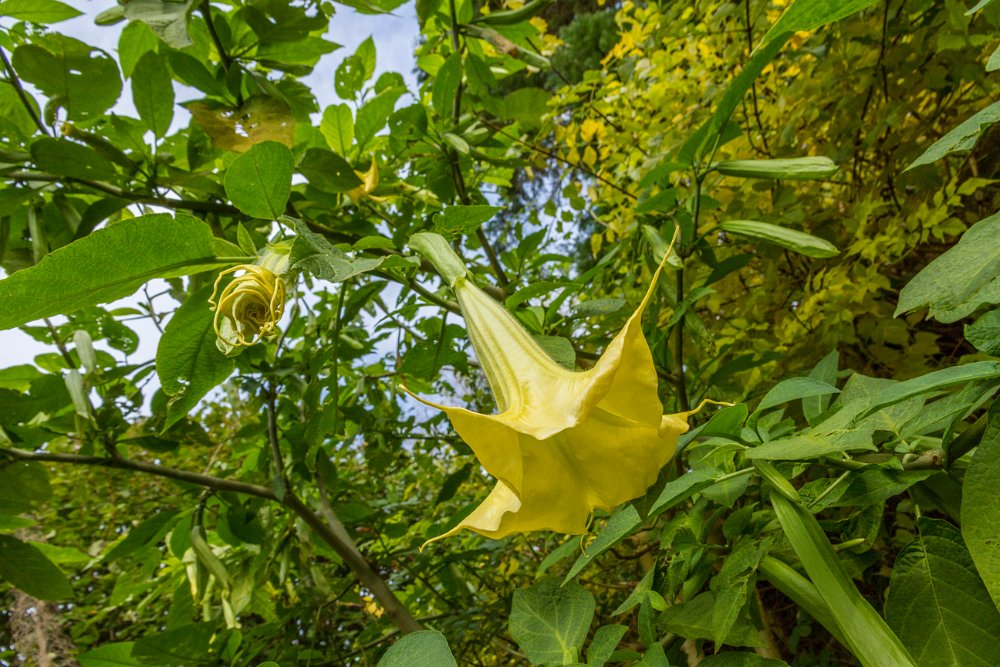 Below is a view in the Walled Garden: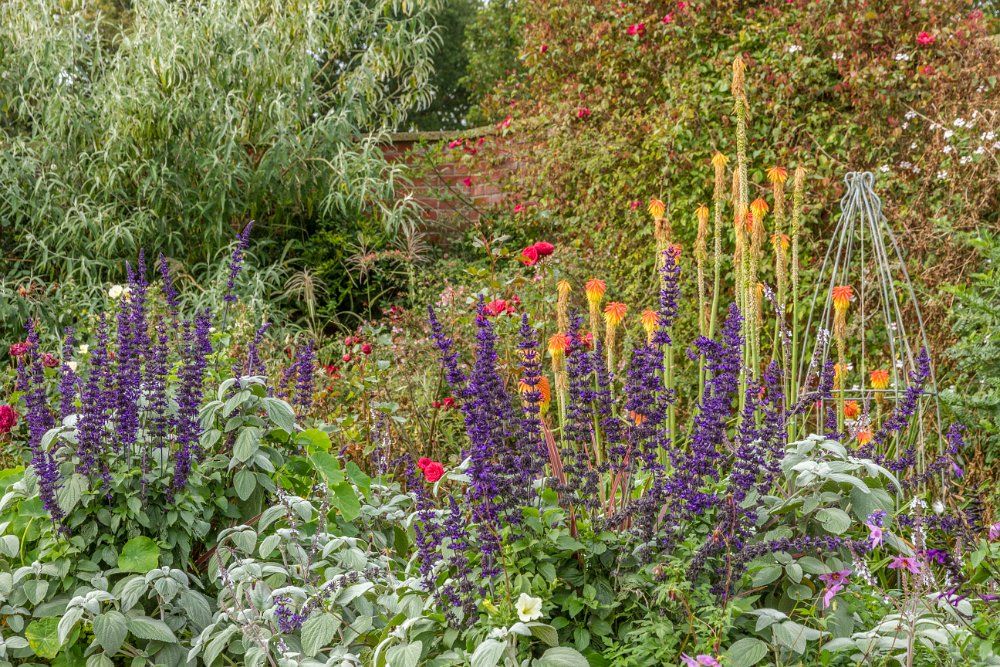 And this is the view through the southern entrance to the Walled Garden: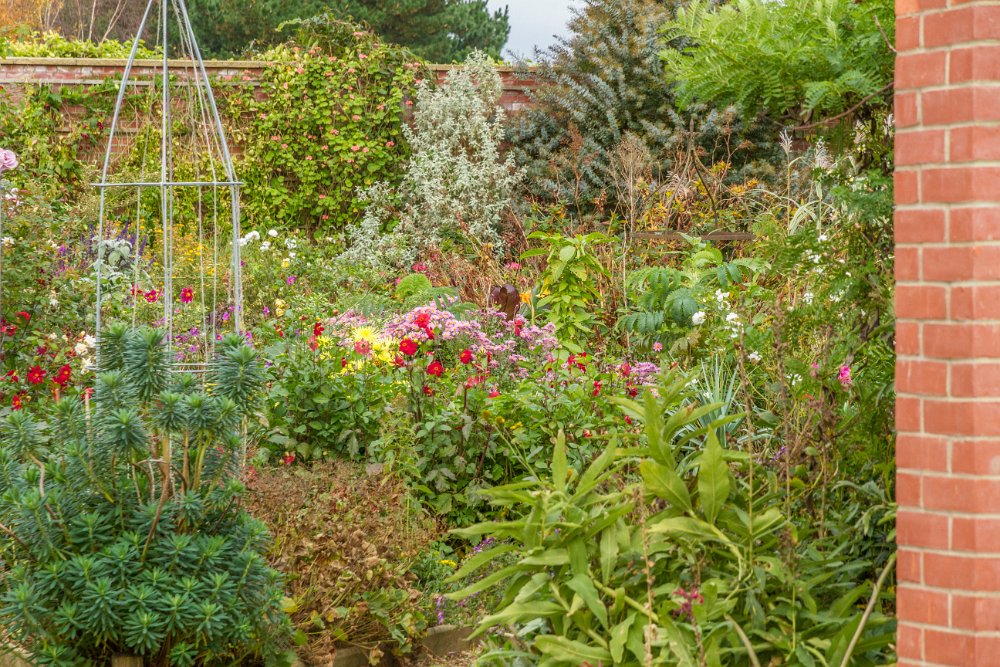 The pavilion was open so I took this view looking north to the house: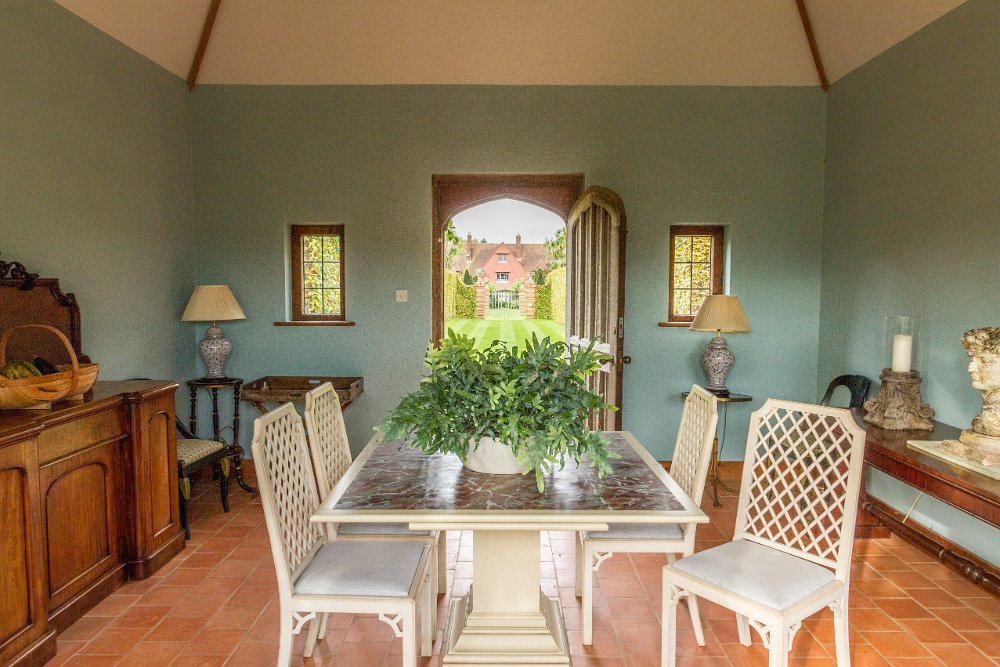 This is a new structure that is being built – I have no idea what it is…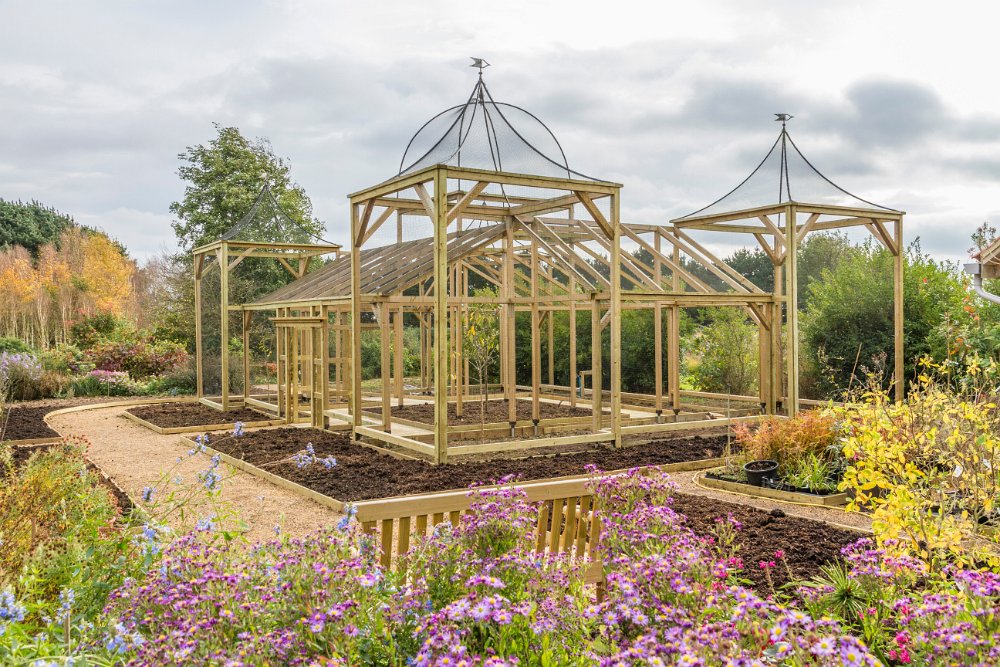 The larch foliage was a stunning gold colour: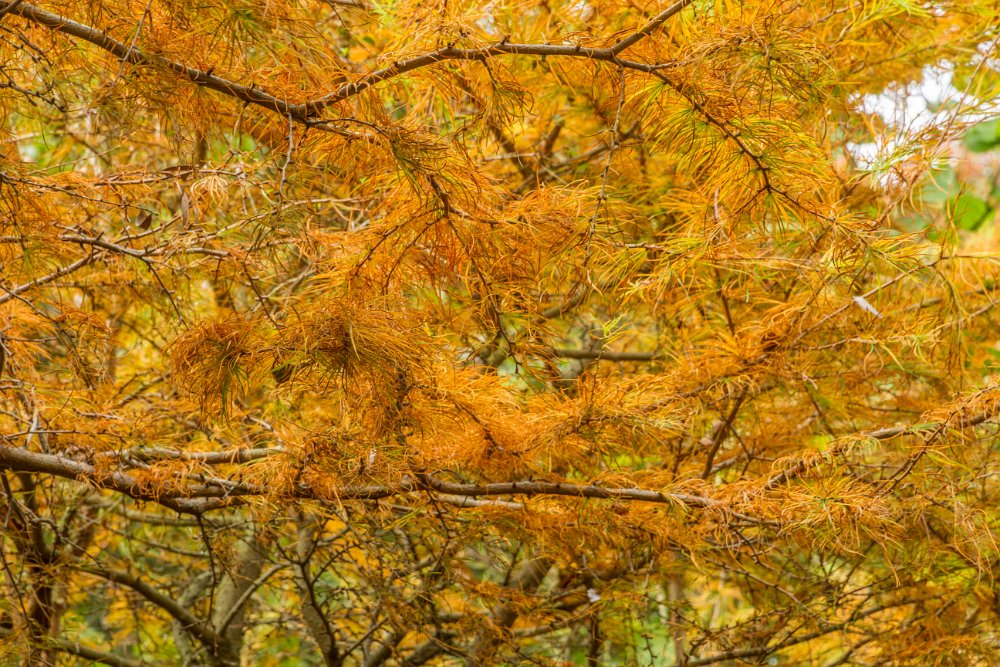 and bananas in the Exotic Garden: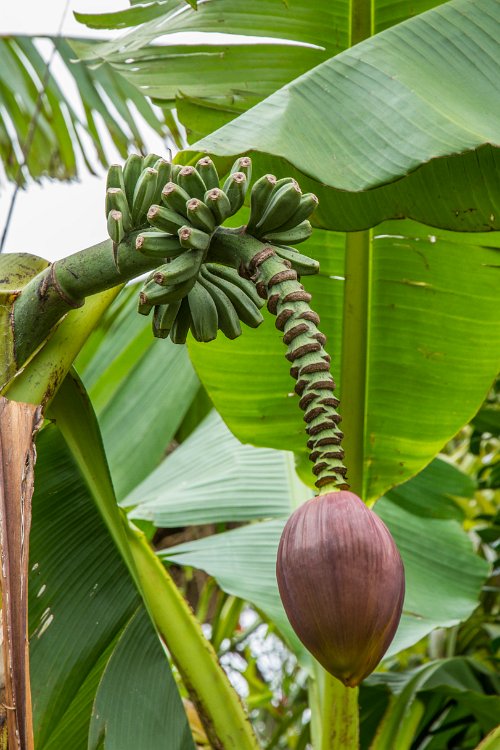 Finally, one my wife took with her simple compact camera – this is my favourite of the day!: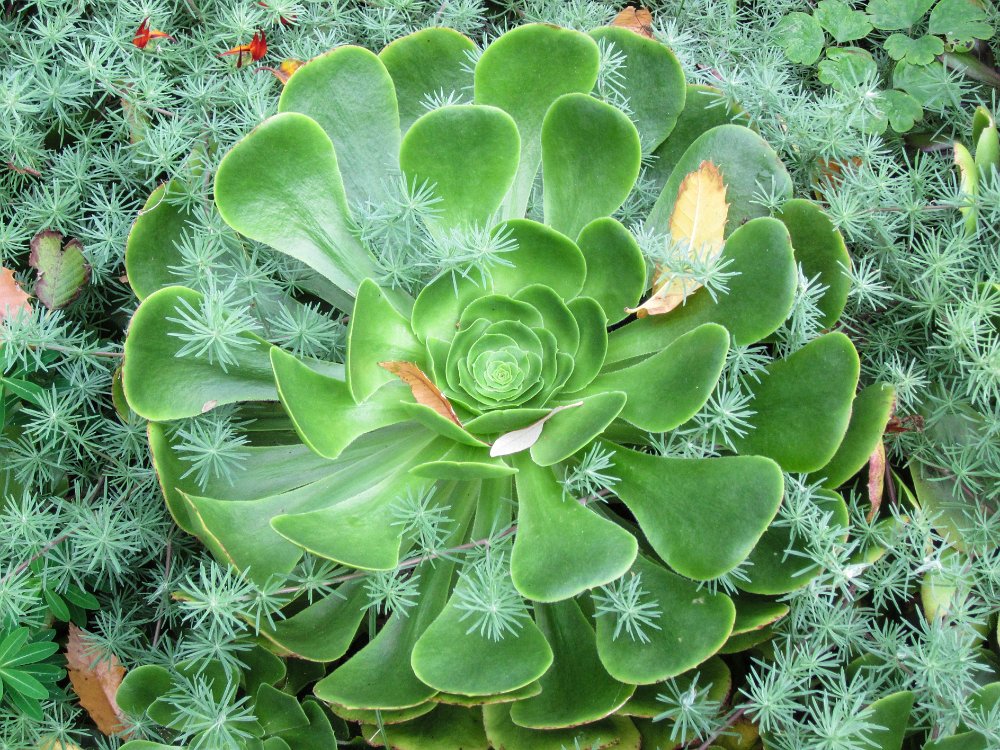 The full set of my photos are in the EROV gallery here.